A PEER NETWORK, FOR BEST PRACTICES, IN TOWN BUILDING
The National Town Builders' Association was organized to serve builders and developers throughout the nation in an effort to build the very best traditional neighborhoods and town centers.
We are Town Builders learning from one another.
As a peer-to-peer organization, The NTBA provides an unequaled opportunity to share information and insight with the nation's premier Town Builders. This give and take among equals in a collegial setting has proven to be the most efficient way to problem-solve, improve quality and energize the vision necessary to execute the very best of town building principles.
Become a Member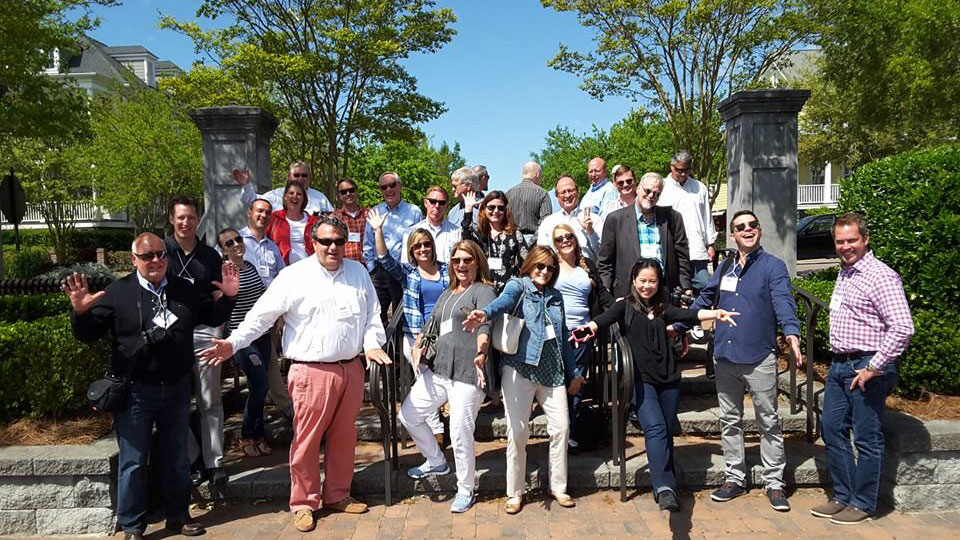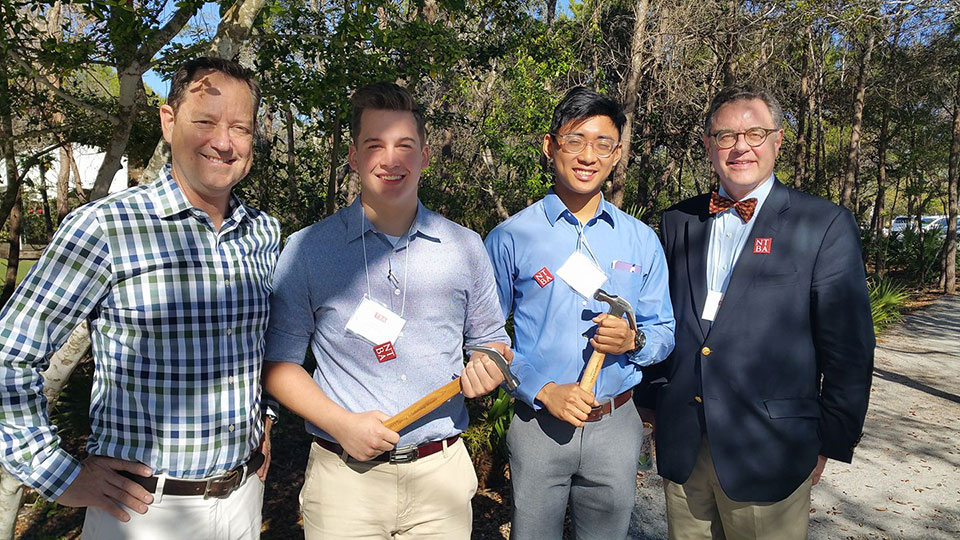 Intricate mingling of different uses in cities are not a form of chaos. On the contrary, they represent a complex and highly developed form of order.
Jane Jacobs, Urban Theorist & Journalist